Animal Lovers Products
Muttropolis
Vick Documents - (PDF Format - may take time to load)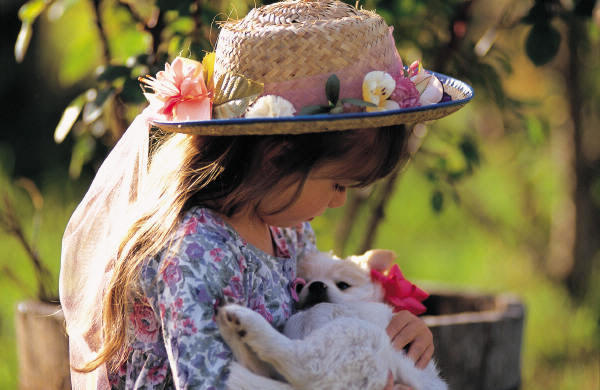 We frequently add information and tips for your pets such as first aid, home-made treats, holiday tips and more so check back often!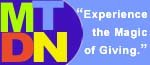 He is your friend, your partner, your defender, your dog. You are his life, his love, his leader. He will be yours, faithful and true to the last beat of his heart. You owe it to him to be worthy of such devotion.
Author Unknown



When choosing a family pet, please consider adopting from your local animal shelter...it'll do your heart good!
"Within the heart of every stray lies the singular desire to be loved" ♥

~ Animal Pictures: Page 2 ~
We're new to facebook - if you like Animals Matter Too, please help others find us.
---
♥ Dog Logic
The reason a dog has so many friends is that he wags his tail instead of his tongue.
-Anonymous

There is no psychiatrist in the world like a puppy licking your face.
-Ben Williams

A dog is the only thing on earth that loves you more than he loves himself.
-Josh Billings

If you think dogs can't count, try putting three dog biscuits in your pocket and then give him only two of them.
-Phil Pastoret


Dogs love their friends & bite their enemies, quite unlike people, who are incapable of pure love & always have to mix love & hate.
-Anonymous

If you pick up a starving dog and make him prosperous, he will not bite you; that is the principal difference between a dog and a man.
-Mark Twain

Anybody who doesn't know what soap tastes like never washed a dog.
-Franklin P. Jones

My dog is worried about the economy because Alpo is up to $3.00 a can. That's almost $21.00 in dog money.
-Joe Weinstein

Women and cats will do as they please, and men and dogs should relax and get used to the idea.
-Robert A. Heinlein

If your dog is fat, you aren't getting enough exercise
-Unknown

Dogs are not our whole life, but they make our lives whole.
-Roger Caras

The average dog is a nicer person than the average person.
-Andy Rooney
---
♥ An Absolutely Fabulous Artist - I do not know the name of this talented artist as this was sent to me via email. The artwork is simply beautiful - apparently each hand painting takes about 4 hours to complete. Awesome, aren't they?
---
♥ For the Love of Cats!
---
♥ Little Shadow - Just Too Cute for Words!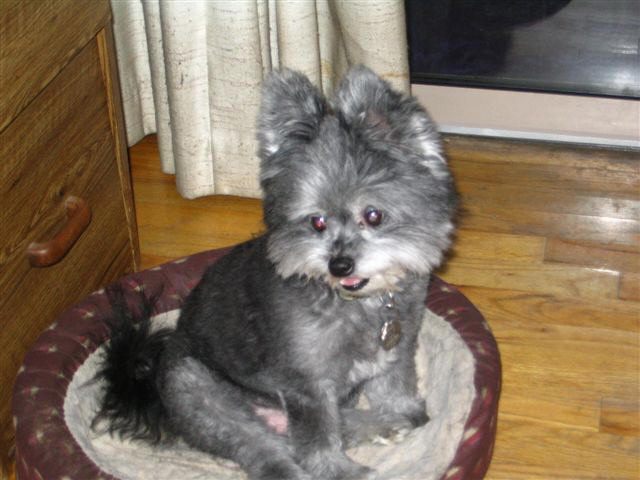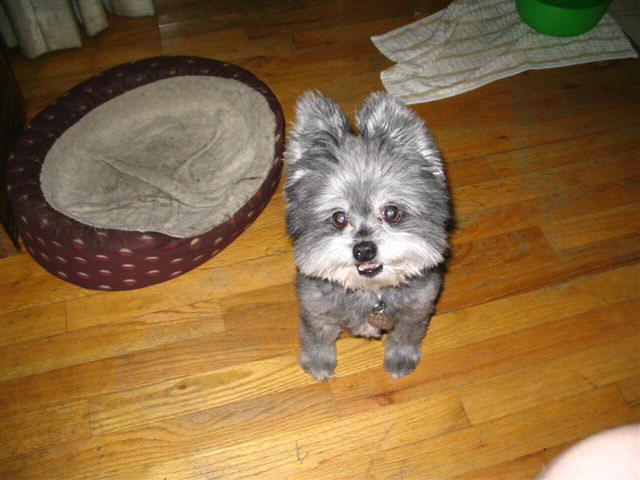 ---
♥ Dogs Romping!
---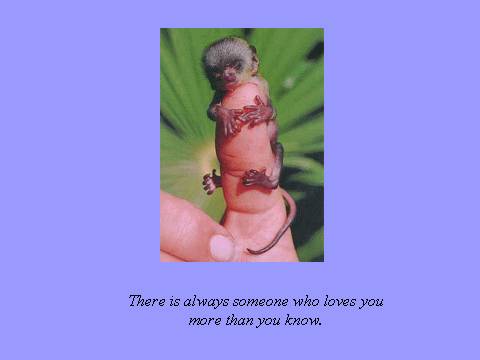 ---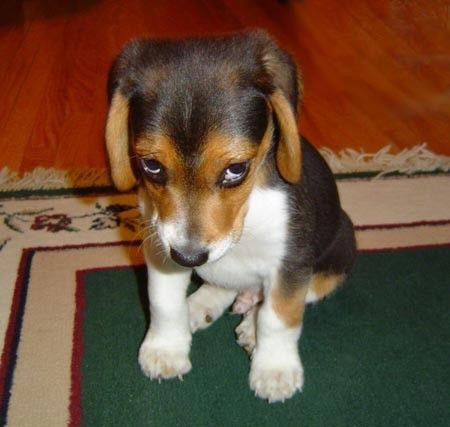 ♥ Uh oh, I made a boo-boo
---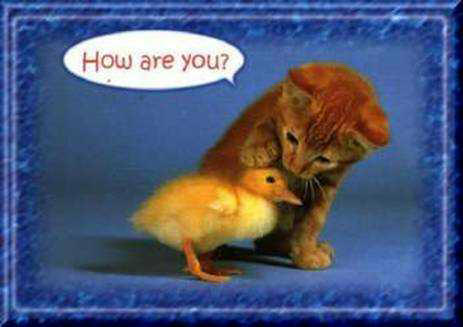 ♥ So Sweet
---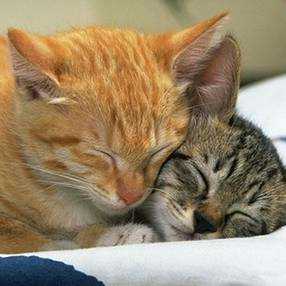 ♥ Two Sleeping Angels
---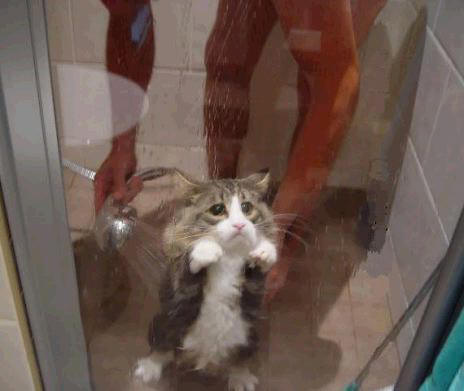 ♥ Let me outta here!
---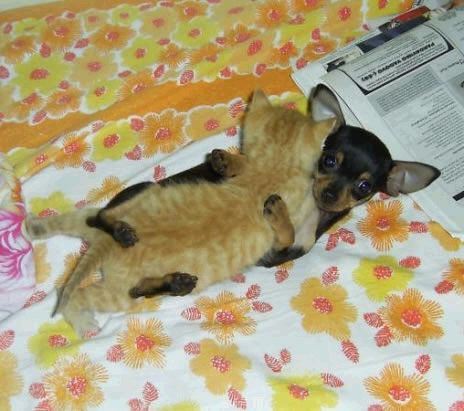 ♥ Don't you ever knock??
---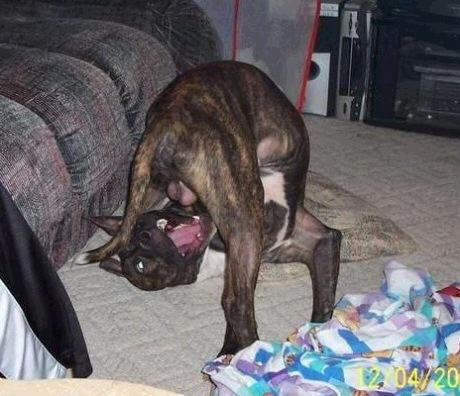 ♥ This is gonna hurt....
---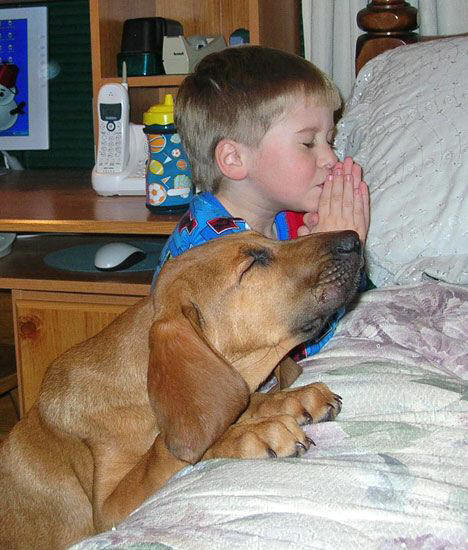 ♥ Now I lay me down to sleep..
---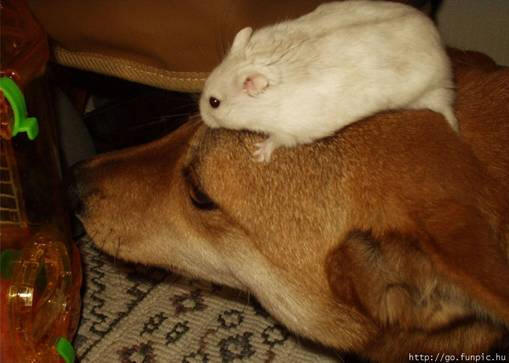 ♥ Just Along for the Ride
---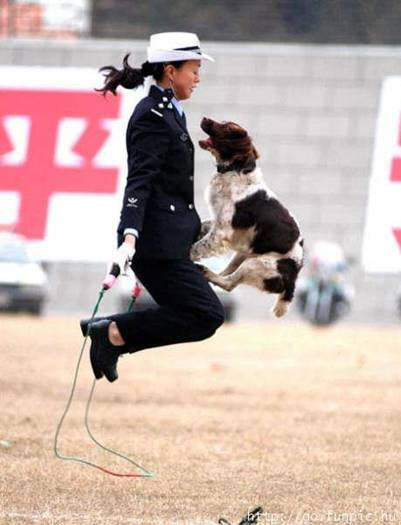 ♥ Jump for my Love!
---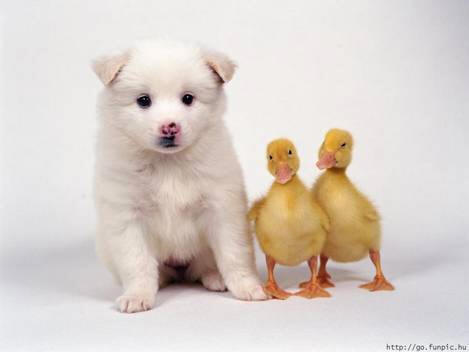 ♥ Buddies Forever!
---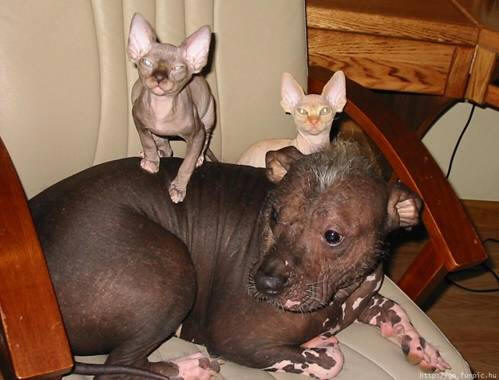 ♥ The Aliens Have Landed
---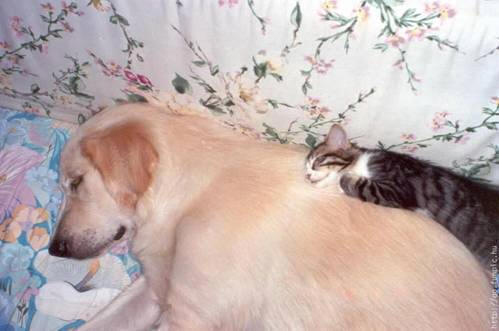 ♥ Snuggly and Safe
---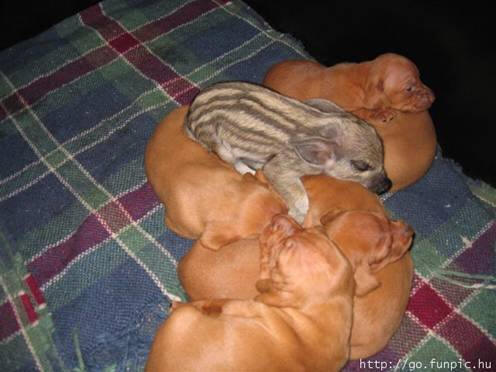 ♥ He Ain't Heavy, He's My Brother
---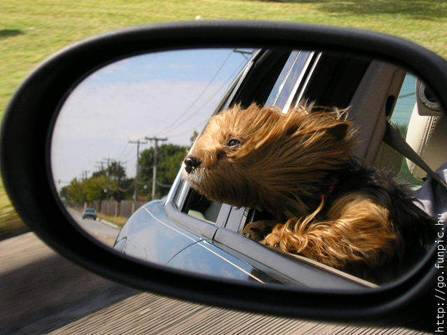 ♥ Enjoy the Ride!
---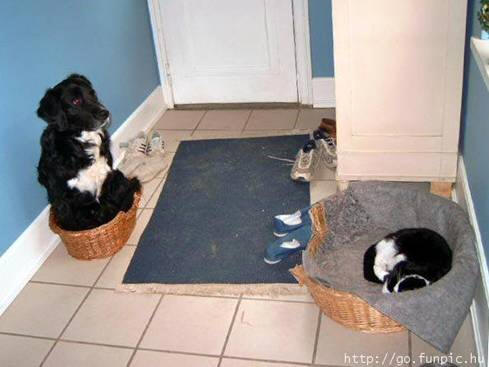 ♥ Sharing
---