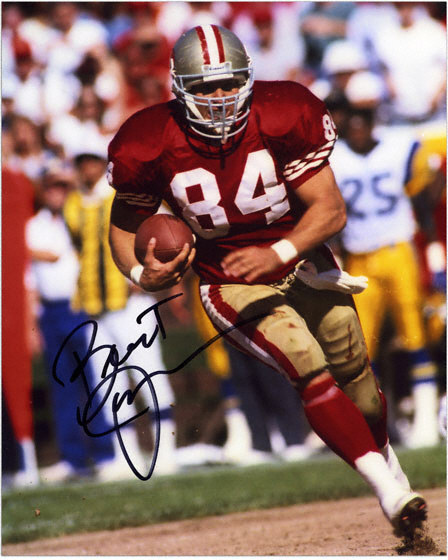 Former San Francisco 49er, Brent Jones, was a hero and a huge favorite of fans on the football field. Now he's a hero off the field as well - especially to the family of Louis Navin. Louis suffers from epilepsy and his parents, who are raising six other children, could not afford to buy him a service dog. After a reading a news article about the situation, Jones donated $10,000 to the Navin family who will use the funds to purchase a Labrador service dog for Louis.
The Labrador will wear a magnetic collar on his neck and will circle Louis during an epileptic seizure. The magnetic force of the collar is said to calm seizures and will allow Louis to lead a more independent life.
Hopefully, Mr. Jones' kind gesture will inspire other athletes & celebrities to make donations which would enrich the lives of children like Louis in the future.
January 25, 2011